Welcome to Face Paint Fantasy
Boston Face Painting/Salem MA
978 594 7544
Make your event UNIQUE!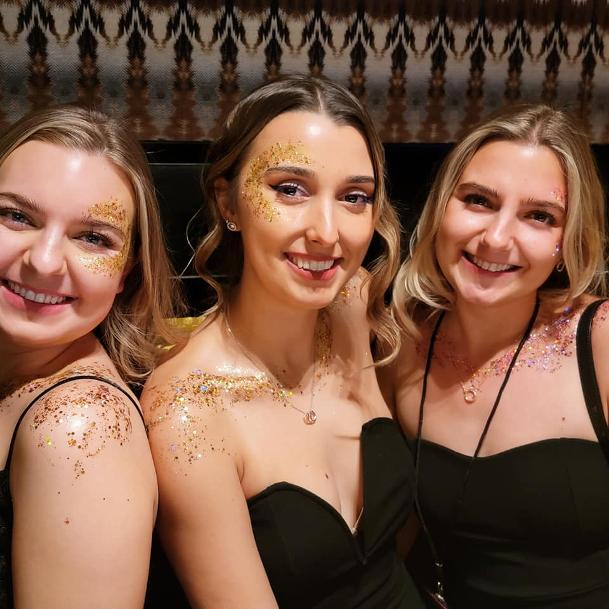 Welcome to our website!


Bienvenido a nuestra pagina!
Face Paint Fantasy
Provides the best Face Painting, Body painting, Henna tattoo Art, Airbrush tattoos, Glitter tattoo Art, Festival Glitter Glam (NEWEST TREND), Bottle Custom Painting (Perfumes), Etching, Mural Painting, window Painting and Hair Feather extensions services in the Boston MA area. Our artists use professional FDA approved cosmetic materials and Hypoallergenic to make your event safe and UNIQUE!. We have been artists all our lives and have been surrounded by art since we can remember, making this experience a pleasure to share it with you!
Hablamos Español.
Pinta Caritas Boston MA
Boston Pinta Caritas
New England Face Painter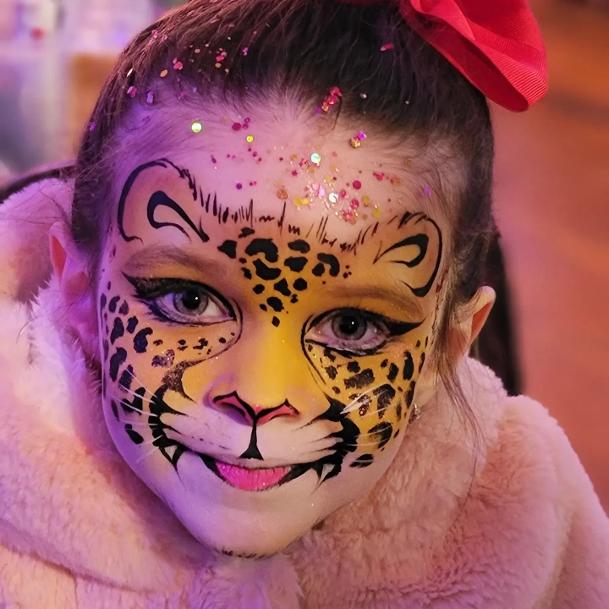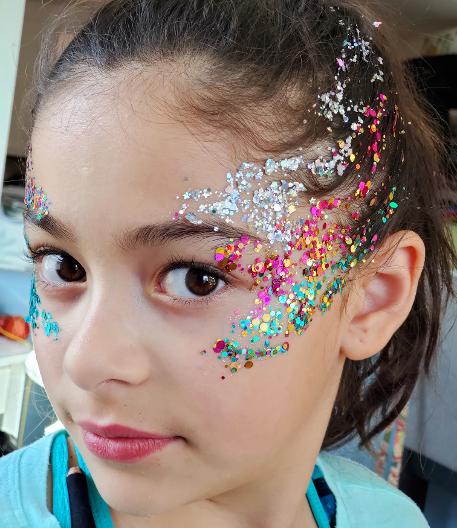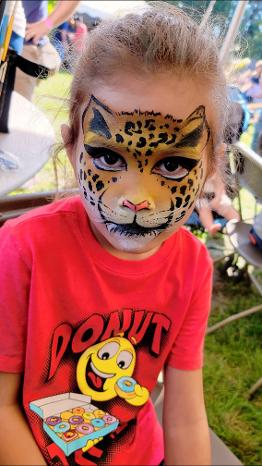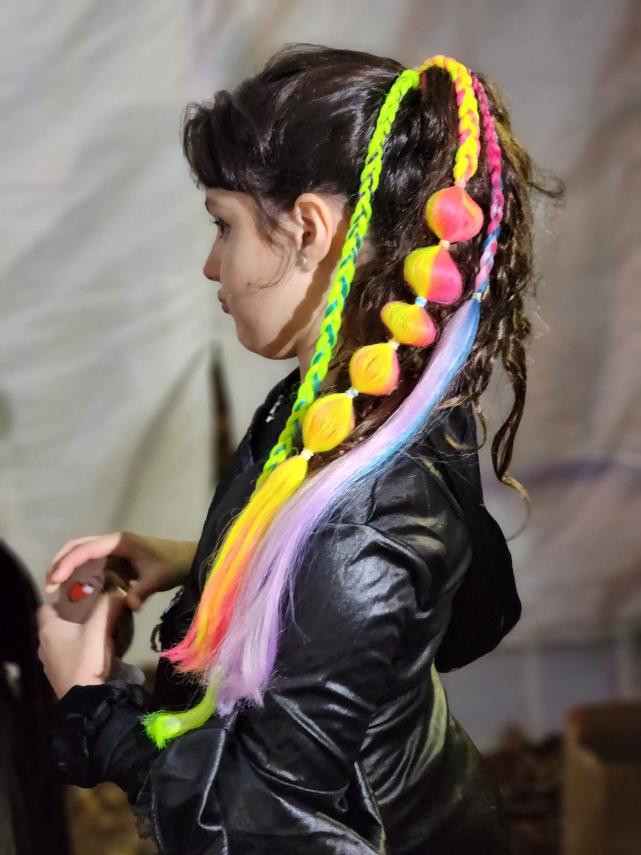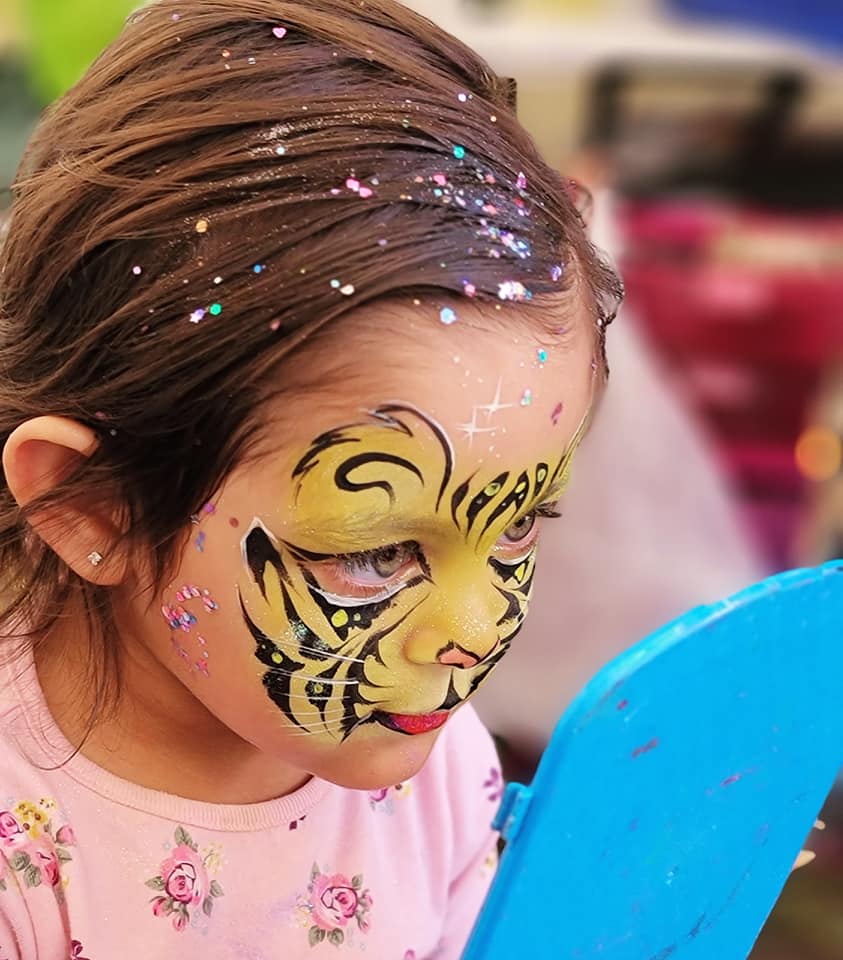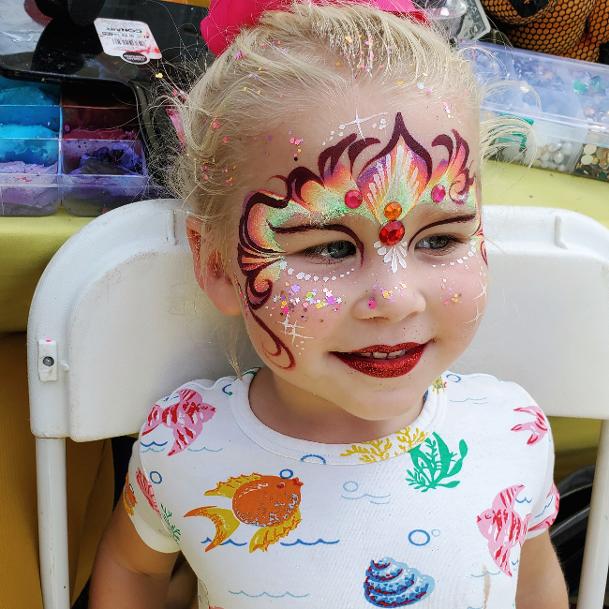 Looking for choices to entertain your celebration?
We are your best choice!
We offer a variety of prices for AMAZING;
*Face and Body Painting
* Temporary Airbrush tattoos,
*Henna,
*Feather Extensions/ Crazy hair.
* The coolest Glitter Tattoo Art.
* Fantasy Festival Glitter Face and Body art.
Discounts and packages according to the amount of people, location and hours required!!
Providing services for:

Corporate Functions, graduations, Baby Showers (including belly painting), Family Bar-B Q's, All ages Birthday Parties, Picnics, Parade School Events, Holidays Parties, Festivals, Grand Openings, Sweet Sixteen, Quinceanera, Halloween Face Painting, Product Launches, Individual appointments and more.
Se habla espanol!
Jenny V

BEST way to contact me: